Empanelled Consultant with Government of India- Ministry of Road Transport & Highways for :-
a. Feasibility study and detailed project preparation for all type of highway projects consisting of all types of bridges/grade separator except bridges
with innovative design such as cable stayed, suspension bridge etc.
b. Traffic and Transportation studies.
Empanelled Consultant by Government of India – Ministry of Road Transport & Highways  for Preparation of proposals for access permission to Fuel Stations, Private Properties, Rest Area Complexes and such other facilities along National Highways.
Empanelled Consultant by Allahabad Bank as Approved Lender's Independent Engineer (LIE).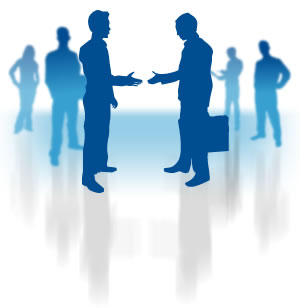 Scroll