Shah & Resotech Associates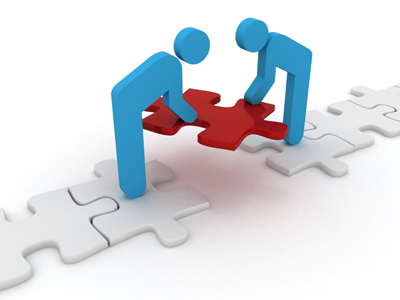 The firm Shah & Resotech Associates has been incorporated in the year 2011 mainly with the objective of taking up consultancy assignments in the Rural Roads Sector.
The upgradation and development of Rural roads has been taken up in a big way by both – Government of India and Government of Madhya Pradesh under the Pradhan Mantri Gram Sadak Yojana and Mukhya Mantri Gram Sampark Yojana. M/s Shah & Resotech Associates has been engaged in the work of preparation of Detailed Project Reports and providing Supervision & Quality Control Services for Rural Roads.
Mr. Thulasidas G. Kamath : Advisor
Mr Thulasidas G. Kamath has vast international experience of more than 40 years in the Infrastructure Sector. He has worked in the England for four years, UAE for 22 years and more than 15 years in India. He is member of a number of professional associations like CET, OACETT, Ontario Canada, Member of Society of Engineers, UAE, Institution of Transportation Engineers, Washington US, Life Member of IRC.
Key areas of his expertise include Planning, Programming and Monitoring the Major Highway Projects, Contract Management in FIDIC, Substantiation and Assessment of Claims under FIDIC Has got extensive experience in Flexible Pavements including study and implementation of remedial measures for failures of Asphalt Pavements.